Gimhae's ceramics culture holds the history and culture of the Geumgwan Gaya Kingdom which dates back about 2,000 years from now.
The tradition of Gaya Ceramics from the Gaya Confederacy period has been handed down over generations and then it developed into Buncheong ceramics. Buncheong ceramics emerged in the fourteenth century during the late Goryeo Dynasty period. It flourished and declined in the 15th to 16th century during the early Joseon Dynasty period. But for 200 years, it was the most 'Korean' pottery that was widely used by not only government offices but also by the common people. In Gimhae, Buncheong ceramics grew popular and became household ceramics in the early Joseon Dynasty period but it gradually declined after a Bunwon for white porcelains was established in the last 15th century. Then, in the 1970s, a lot of research on Gaya Earthenware was done and Buncheong Ceramics industry started to grow. Many potters and scholars all across the nation came to Gimhae and carried out restoration work. Thanks to all those efforts, Gimhae was able to recover the true colors and lights of Buncheong Ceramics which had been lost and Gimhae became the home of the nation's largest Buncheong Ceramics village.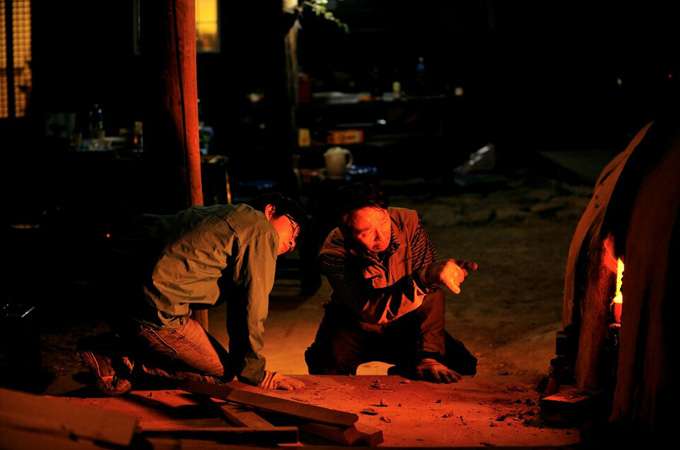 Currently, there are more than 120 potters in Gimhae and this is the highest number in the southern part of Korea. More than 70% of these potters create Buncheong Ceramics. In a place called Jillye-myeon in Gimhae, there are more than 60 potters and the region has been designated as "Jillye Small Ceramics Manufacturer Agglomerated District by the Ministry of SMEs and Startups in 2019.
Also, the Gimhae Buncheong Ceramics Festival which started in 1996 as well as public facilities like Gimhae Buncheong Ceramics Museum, Clayarch Gimhae Museum and Gimhae Buncheong Ceramics Market (opened on November 16, 2021.), prove that Gimhae is the true home of Buncheong Ceramics and Korean ceramics culture.